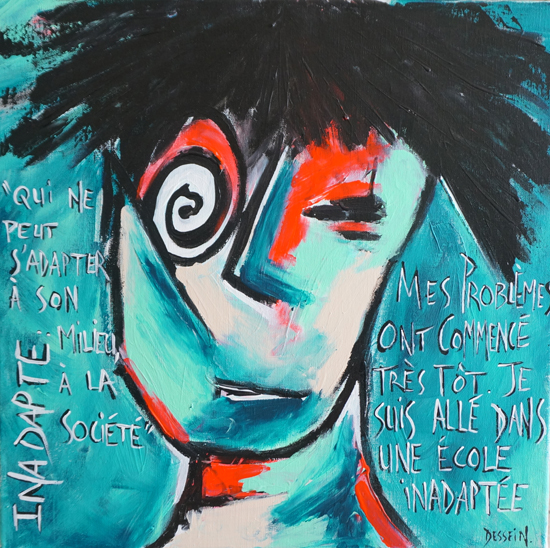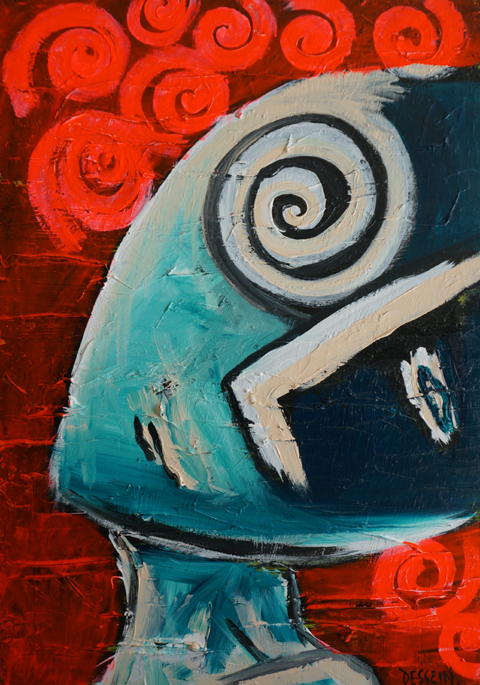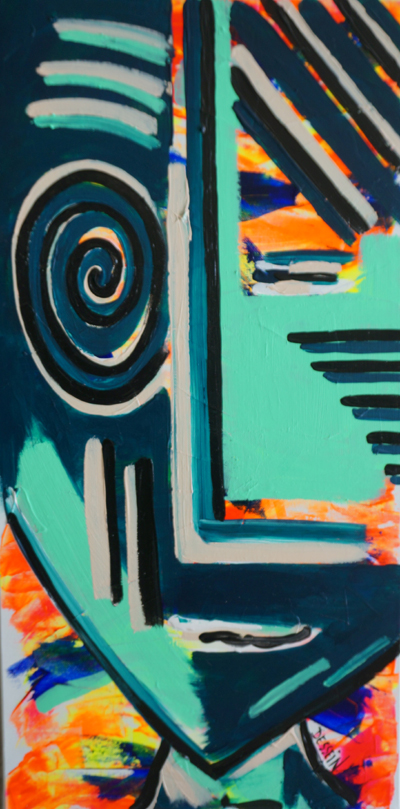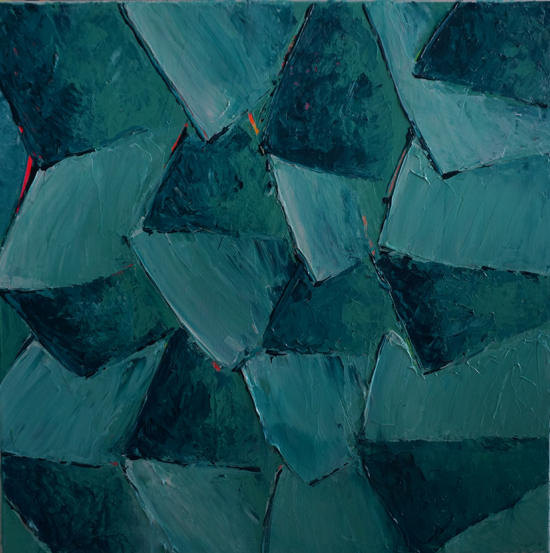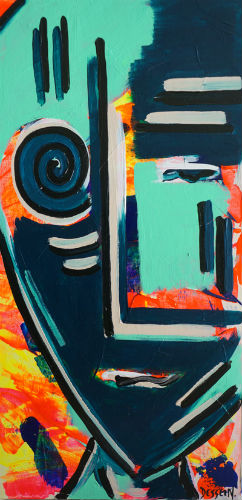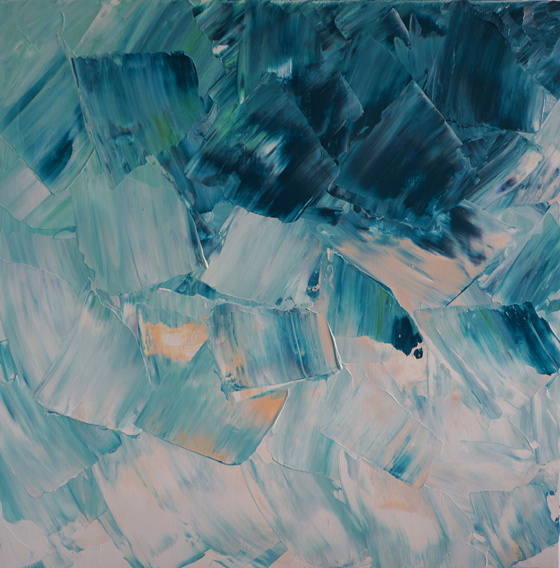 -

Fluo

PAINTINGS2019-2020 -


Un Crush for a painting?
Don't hesitate, with the 'Web Shop' you have the oportunity to acquire a work and embellishing your daily life!
And that Safely!
Concerning paintings not presented in the shop, contact me, I shall answer all your questions as soon as possible with great pleasure...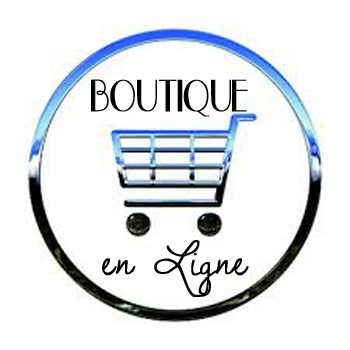 For a Wedding, for a Birthday, or for a Special Occasion... Be Original, Offer Art among all the DESSEIN Collection.

The Dessein Collection includes on the one hand - an Abstract Art Collection
and on the other hand - a collection of Neo-figurative art

You will discover Abstract Art in the Series "Liberation" and "School of Fish" while Neo-figurativ Art is present in the series "Nematoïds", "Sciapoïds", "cherished freedom"...
The fluorescent touches show a dynamism, a momentum, a hope... Whether sparingly or brightly on the canvas, the fluo offers modernity and vitality to the canvas. The material is worked with a knife to give relief and depth to the subject.

---
"Painting is a much more spontaneous and much more direct language than that of words, closer to cry or dance; this is why painting is a means of expression of our inner voices, so much more effective than words ". Jean DUBUFFET
---