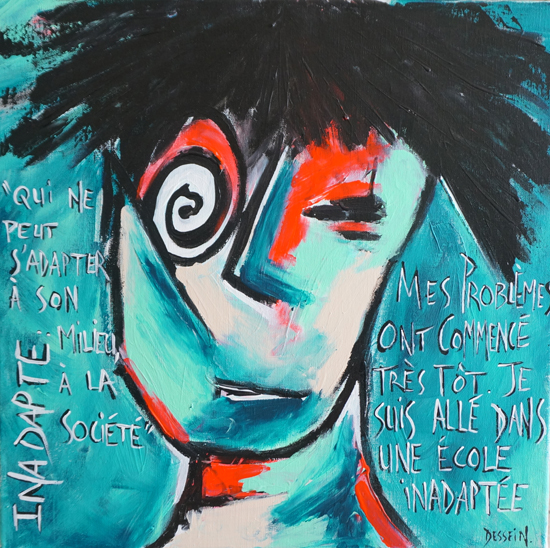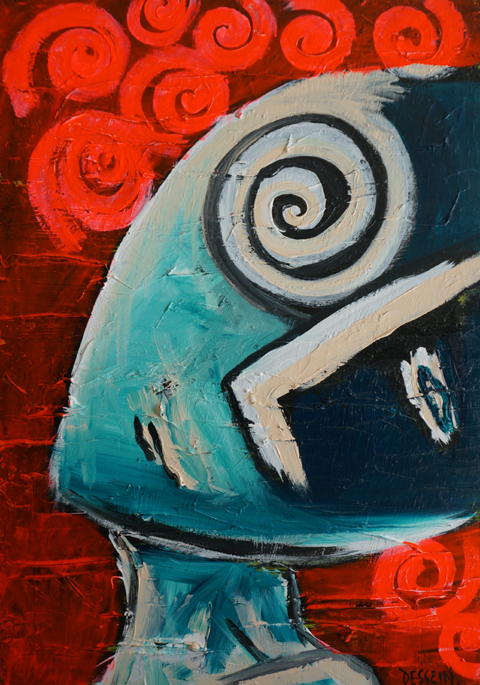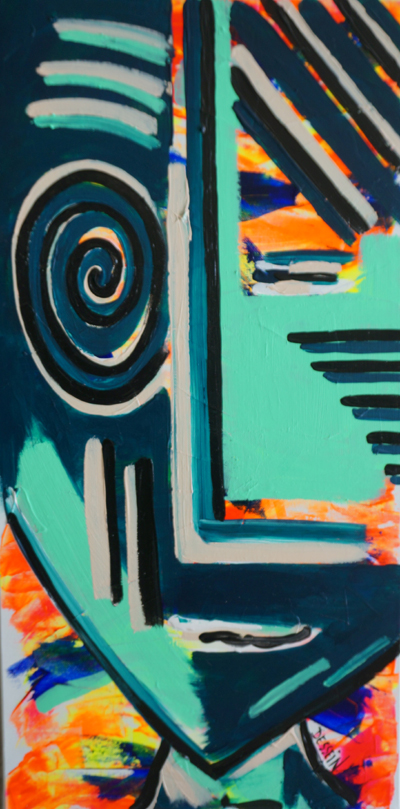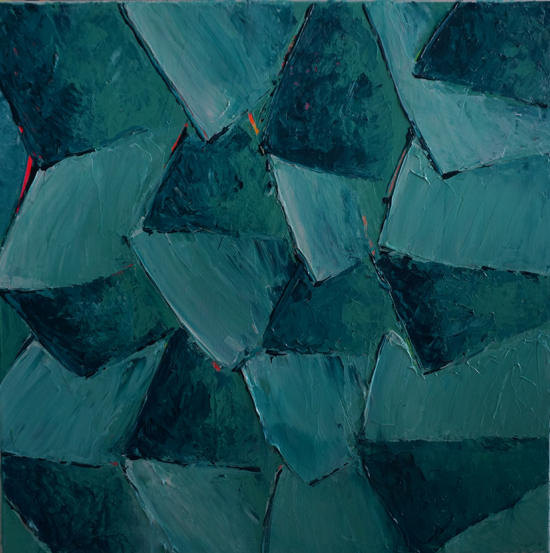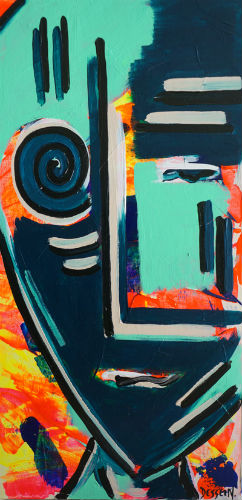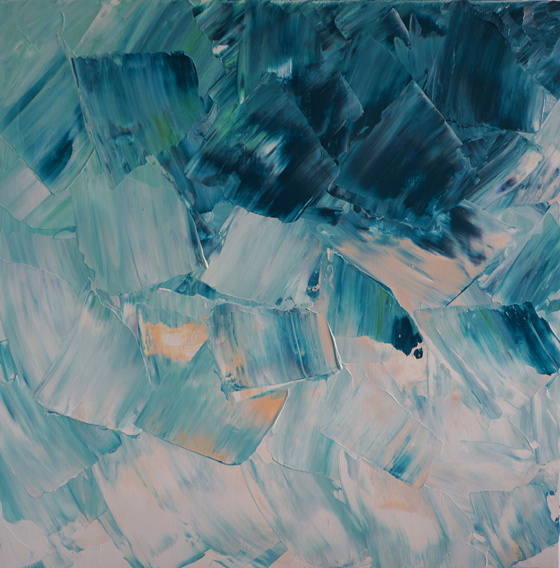 -

Fluo

PAINTINGS2019-2020 -


Welcome to FluoPAINTINGS 2019-2020 series, the online art boutique of Delphine DESSEIN, where you can discover a unique and contemporary collection of abstract and neo-figurative art. Brighten up your daily life with our dynamic and vibrant paintings, featuring fluorescent touches that offer a modern and lively feel to any room.

Our abstract art collection includes the "Liberation" and "School of Fish" series, while our neo-figurative art is present in the "Nematoïds", "Sciapoïds", and "Cherished Freedom" series. Our paintings are created with a knife technique, giving them texture and depth.

Shop with confidence knowing that your purchase is safe and secure. If you don't see the perfect piece for you in our online shop, don't hesitate to contact us. We'll be happy to answer any questions you have and help you find the painting that speaks to you.

Be original and offer the gift of art from the DESSEIN collection for weddings, birthdays, or any special occasion. Add a unique touch to your daily life with FluoPAINTINGS.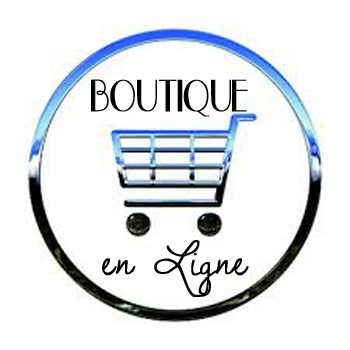 ---
"Painting is a much more spontaneous and much more direct language than that of words, closer to cry or dance; this is why painting is a means of expression of our inner voices, so much more effective than words ". Jean DUBUFFET
---