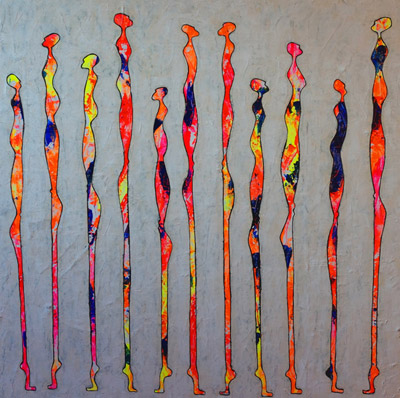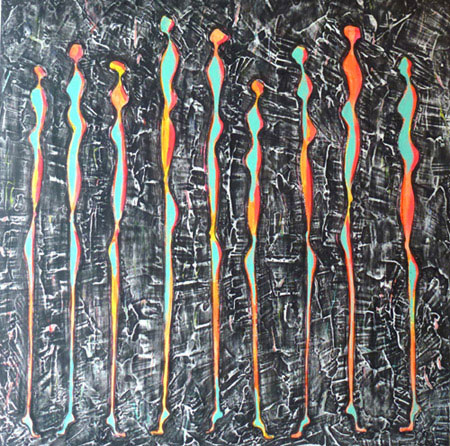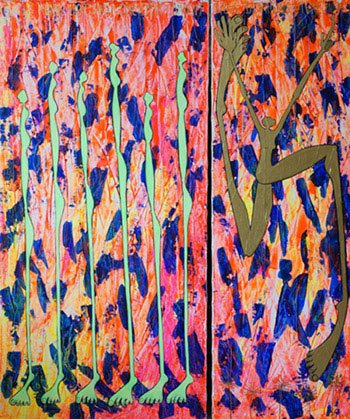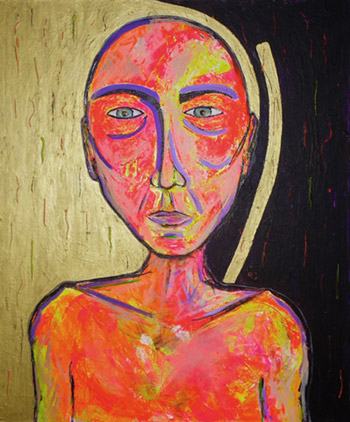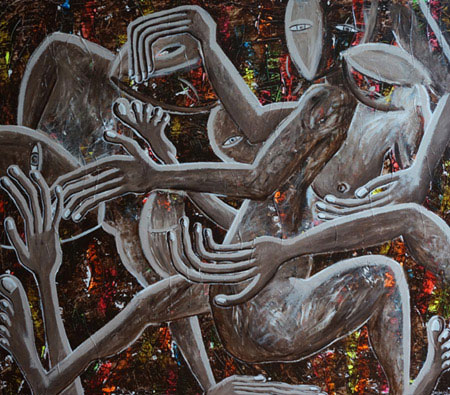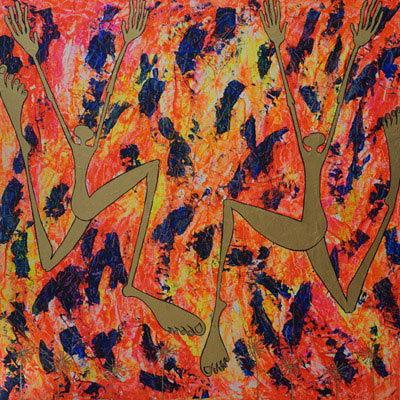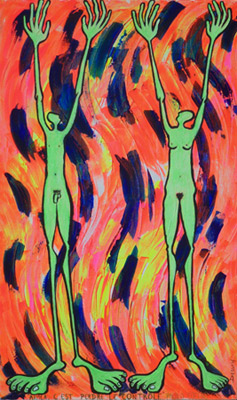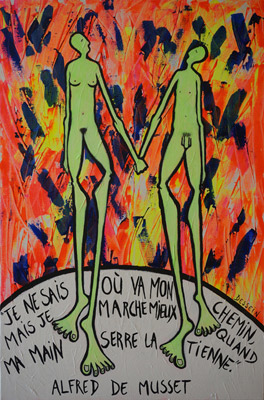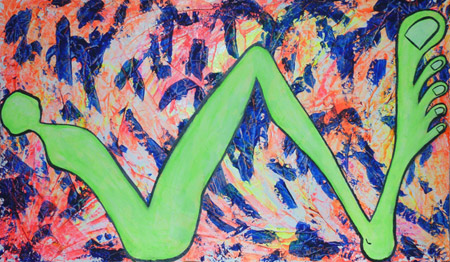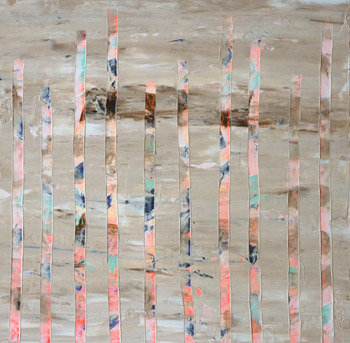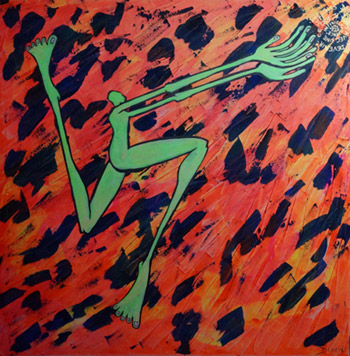 -

Fluo

PAINTINGS 2012-2014 -


Shoals of Fish ... Liberation ... Sciapoids ... Work with matter ... This is what was experienced between 2012 and 2014 by the Contemporary Painter Delphine Dessein. The different supperpositions of colors bring relief to the painting by the knife.
The two paintings "If you want it" and "Art for Peace" were instinctive achievements of the artist. These two paintings represent John Lennon and Yoko Ono who delivering a message of Peace in the World!
A favorite for a painting?
Do not hesitate, with the 'Online Shop' you have the possibility of acquiring a work and embellishing your daily life!
And that in complete safety!
So do not hesitate, go immediately to the online store of the gallery-dessein and succumb to the positive energy of fluorescent colors to decorate your walls and embellish your daily life ...
Un Crush for a painting?
Don't hesitate, with the 'Web Shop' you have the oportunity to acquire a work and embellishing your daily life!
And that Safely!
Concerning paintings not presented in the shop, contact me, I shall answer all your questions as soon as possible with great pleasure...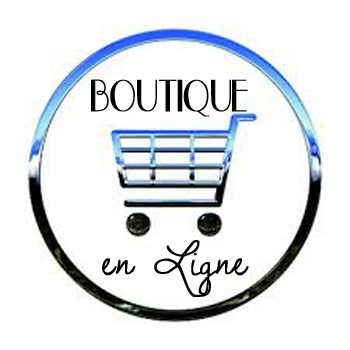 ---
"We don't understand everything, we don't master everything, there is a mystery in the act of painting, of drawing". Mickael LONSDALE.
---